Testimonials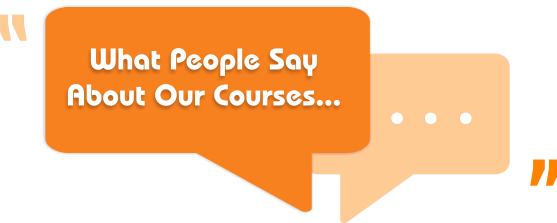 "I enjoyed the Product Familiarisation Course very much and it was a nice & clear way of understanding the different types of Tail Lifts. I also gained a much better understanding of the Tail Lifts industry and I strongly recommend this course."
Jonathan Lingham - Head of Marketing at The Pentagon Group
"I found the Product Familiarisation course content very informative and I liked that it wasnít all classroom based. The course is very well put together and delivered and I learnt a lot from it, I can definitely recommend it."
Paul Copeland - Group Business Development Manager for Imperial Commercials
"Whenever we recruit a new member of staff for any position, we always make sure that they sit Grantís Familiarisation course. We find that itís a great introduction to the different types of Tail Lifts, the different manufacturers and the terminology used in the industry, and feedback from staff is always very positive."
Mark Chappell - Operations Manager at Parts 4 Tail Lifts
"I have been in the tail lift industry for a long time and I have rarely come across a person so passionate and enthusiastic about their craft. Grant lives and breathes Tail Lift training and knows the product and the industry inside out. If you need proper and professional Tail Lift training, then I cannot recommend Grant and Training-4-Tail Lifts enough!"
David Conman - Director at Humberside Tail Lifts